PRESENTATION
I'm a paragliding pilot for over 10 years. I decided to share my passion with as many people as possible, because this feeling of freedom is unique! I immediately felt very comfortable in the region and settled naturally in the Saas Valley.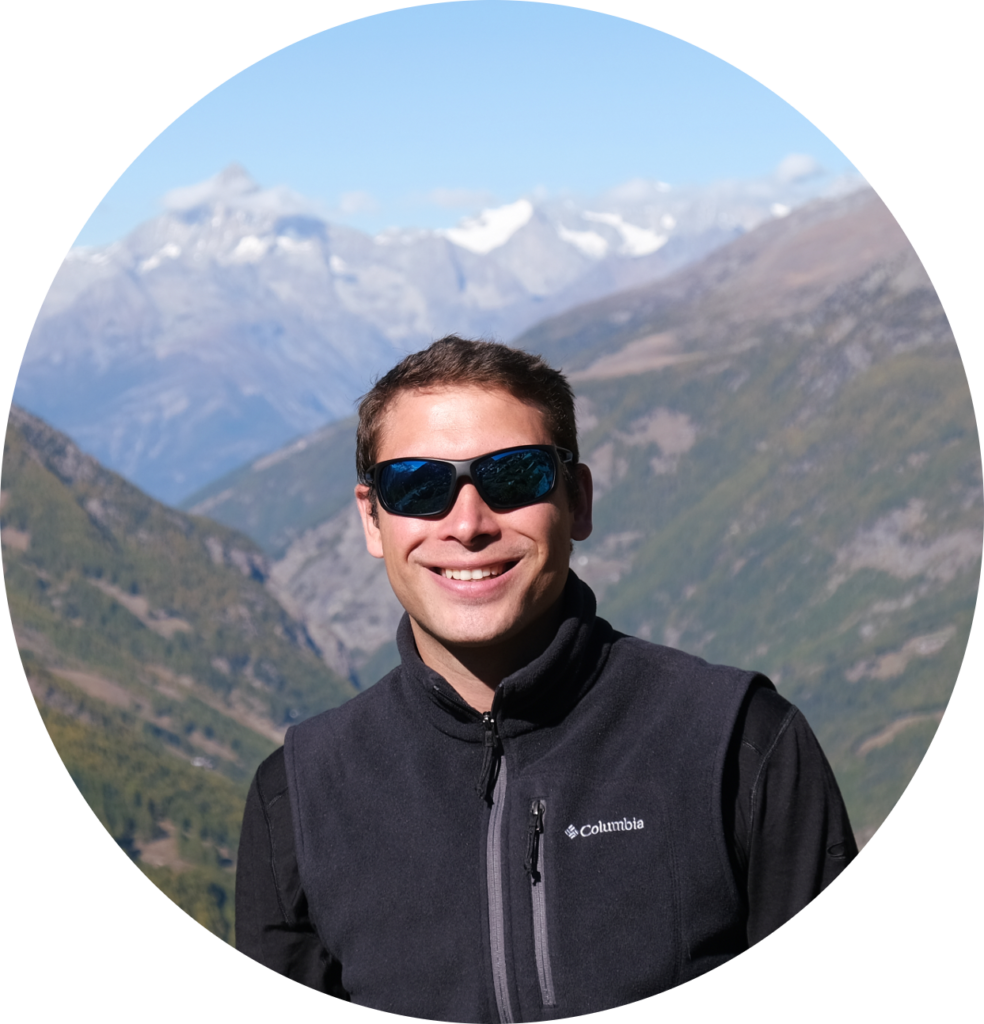 ALEXANDRE FROSIO
Pilot

Discovery
Realize the dream of flying and see the world from above.
Price : 130.-
Start : Spielboden or Plattjen
Landing : Saas-Fee
flight duration : ~5 min
Activity duration : ~1h

Panoramic
The glacier as you've never seen it before.
Price : 270.-
Startort : Mittelallalin
Landing : Saas-Fee
Flight duration : 20-30 min
Activity duration : ~1h30
CURRENTLY
The current snow conditions do not allow to create the necessary platforms for safe take-offs. No tandem flights will be offered until further notice.
I wish you all a happy holiday season!